James E. Ryan
Of Counsel (Retired)
JIM RYAN served two terms as Attorney General of the State of Illinois (1995-2003). As Illinois' chief legal officer for eight years and with more than 30 years in public service and private practice, Mr. Ryan brings to Ryan & Ryan vast experience in law and Illinois government.
Jim Ryan has been credited for his efforts to professionalize the Office of Attorney General and taking a leadership role in the war on crime. His office vigorously enforced environmental and consumer protection laws and established a healthcare bureau to protect patients' rights.
Jim Ryan was an active member of the National Association of Attorneys General and is a past president of the Illinois State's Attorney Association.
Before serving as Attorney General, Jim Ryan served ten years as State's Attorney for DuPage County's (1984-1994). Prior to becoming State's Attorney, he was an Assistant State's Attorney and First Assistant State's Attorney. He was in private law practice for eight years with the law firm of Ryan & Darrah.
Bar Admissions
Illinois, 1971
U.S. District Court Northern District of Illinois
Education
Illinois Institute of Technology Chicago-Kent College of Law, Chicago, Illinois
St. Procopius, Lisle, Illinois

B.A.
Major: Political Science
Honors and Awards
Benedictine University, Distinguished Fellow, 2003 – present
Professional Associations and Memberships
National Association of Attorney General, Member
Illinois State's Attorneys Association, Past President
Past Employment Positions
Gardner Carton & Douglas, Counsel To, 2003 to 2004
Illinois Attorney General's Office, Illinois Attorney General, 1995 to 2003
DuPage County State's Attorney Office, DuPage County State's Attorney, 1984 to 1994
Ryan & Darrah, Partner, 1976 to 1984
DuPage County State's Attorney, Assistant States Attorney, 1972 to 1976
Practice Area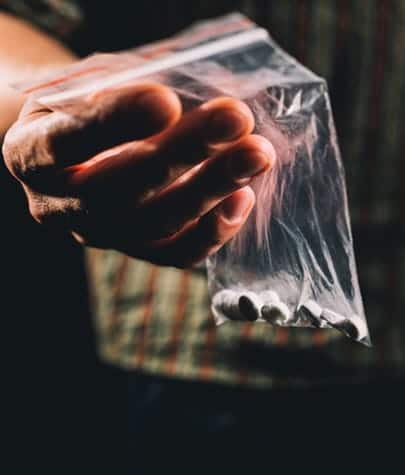 Address
1555 Bond St Suite 103 Naperville, IL 60563
630-596-9402