Contact Jim Ryan & Associates
We offer free initial consultations on all criminal defense matters.
To speak with an experienced attorney at the law firm of Jim Ryan & Associates, call us at 630-596-9400 or email us by using the form below.
When we say that we offer a free consultation, we mean it. We will provide you with an in-depth discussion of your rights and your options at no cost to you. Our goals are to protect your rights and to help you minimize the impact of criminal charges on your life.
Our experienced criminal defense lawyers are available to serve clients in the Chicago metropolitan area with a focus in DuPage County, the western suburbs and Naperville.
Fields marked with an * are required
Practice Area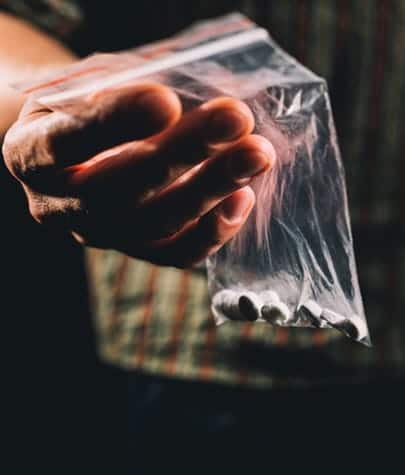 Address
1555 Bond St Suite 103 Naperville, IL 60563
630-596-9402