Providing Trusted
Criminal
Defense
10

Tier 10 ranking in

Best Law Firms in the US

2

Attorneys named in

the best lawyers in Chicago

3

Attorneys Voted

the best lawyers of the year

By Best Lawyer
Dedicated
Criminal Defense
Attorneys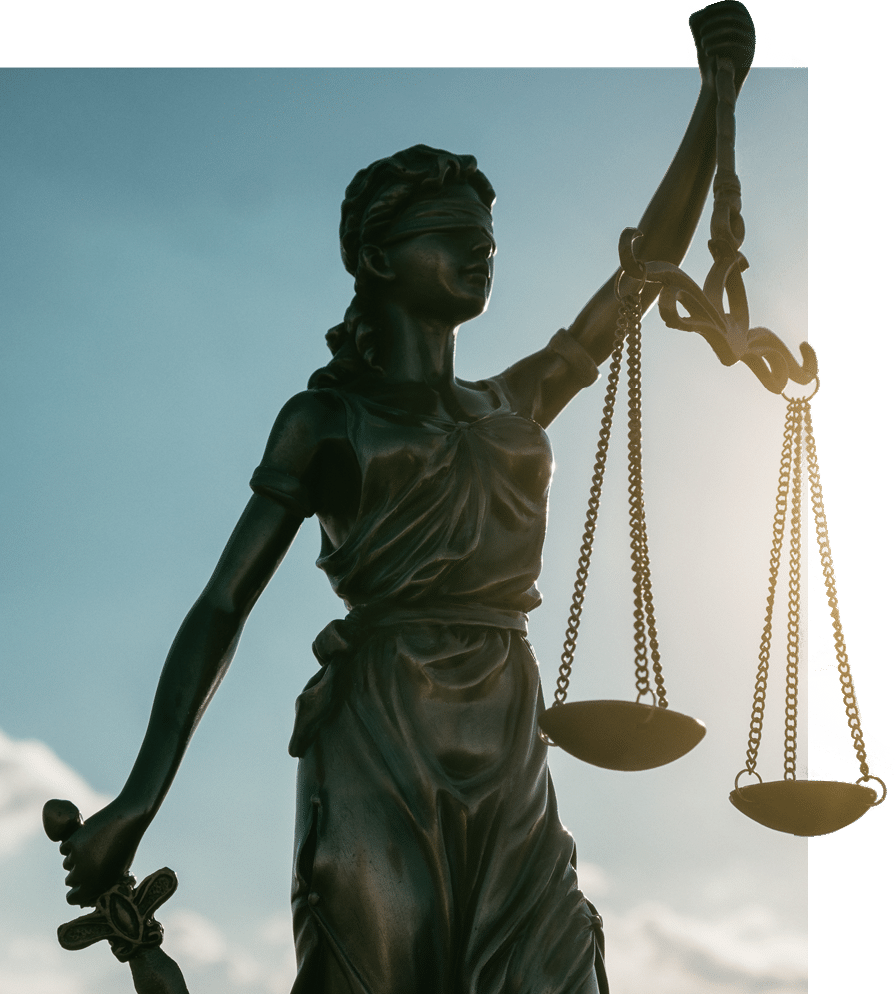 At the law firm of Jim Ryan & Associates, our criminal defense lawyers aggressively fight to preserve your rights and protect your interests. Criminal charges can result in severe consequences, including fines, jail time and a criminal record. Your reputation and your future are at stake. Trust us to protect them.
We offer free consultations. Email us or call us at 630-596-9400 to speak with an experienced criminal defense lawyer.
Our attorneys take each case seriously. We understand the impact a criminal conviction can have on your life. We are here to protect you from as much of that impact as possible. We are here to get you justice.
criminalWhat you can
expect from us
Criminal defense is the focus of our firm. That focus has allowed us to gain an in-depth knowledge that we are ready to put to use for people accused of crimes in the Chicago metropolitan area with a focus in DuPage County, the western suburbs and Naperville.
At Jim Ryan & Associates, our legal team is committed to:
1

Aggressive Representation:

We will take every step to protect your rights.

2

Professional service:

We treat you with the respect you deserve.

3

Consistent communication:

You will receive a detailed explanation of your case, including the steps involved, the choices available and the potential outcomes.

Personal attention:

You will receive frequent interaction with your criminal defense attorney. We are always just a phone call or an email away.
Providing
Criminal Defense
for Felony and
Misdemeanor Charges
keep up to date
follow us
in the news